Find an IFCA International Related Church
A church that is an IFCA member, has an IFCA member on staff, or is Pastored by a member of NICE.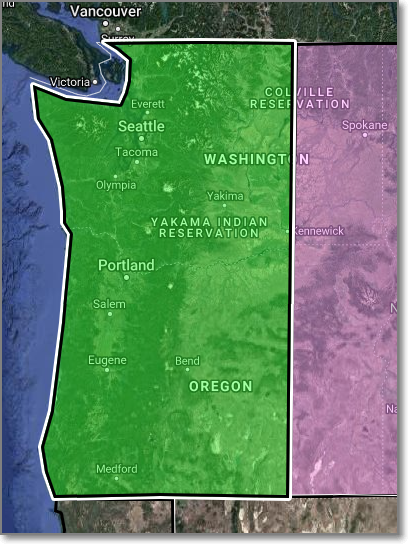 IFCA International member and associate churches can be found across the country. 
To find one located near you, simply enter your city and state in the boxes below here.